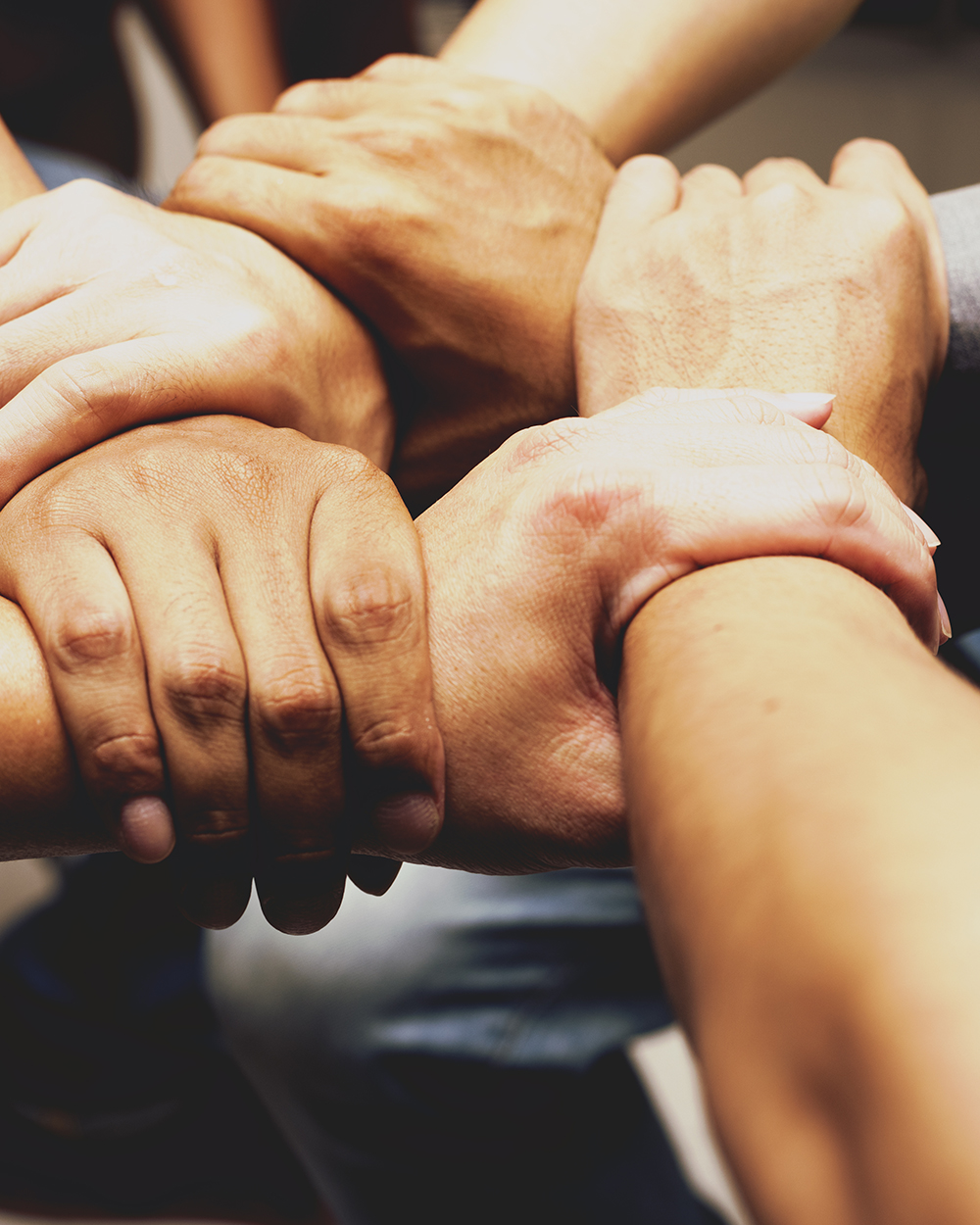 Motto
SOMNIUM CREDO ET PROSPERABUNTUR
(Dream, Believe and Prosper)
Mission
The mission of the Latin Chamber of Commerce Community Foundation (LCCCF) is to carry and expand the social good that the Latin Chamber has engaged in for over four decades. We will conduct this program in an efficient, effective, transparent and courteous manner.
Goals
Our overarching goal is to increase the number of first generational college students completing a bachelor's degree in a STEM related or a Business and Finance discipline by offering, on a competitive basis, scholarships to qualified students who have shown a financial need and an exemplary academic aptitude to succeed in college.
In addition to scholarship, we also believe that community engagement is of the utmost importance. For over 25 years, the LCCCF has supported the Latino Youth Leadership Conference program. This one of a kind program was developed through an initiative of the Latin Chamber of Commerce Education Committee in 1993, with the purpose of increasing college-going rates among Latinos and Latinas, while also developing their leadership and networking skills.
Objectives
Alleviate economic burdens of financially needy college students, while improving students' educational opportunities.
Increase retention, success rates and degree completion by offering supplemental instruction, tutoring, workshops, and academic/career advisement with counselors and faculty mentors.
Increase the number of skilled STEM students ready to succeed in health and technical areas of national need by increasing their competitiveness to participate in research and internship experiences within 4-year institutions, industry, government agencies and/or national labs.
Foster and develop future business and financial leaders.
Build community and broaden the networks of our students and future leaders.